Guitarist Carlos Barragán!
Live music and guitar lessons, welcome to Barragan Guitar website
Guitar lessons in Copenhagen
Want to learn to play the guitar like a proffesional?
Carlos has taught how to play classical, acoustic and electric guitar for more than 15 years!
Currently, Carlos is working as a teacher in Copenhagen with his own music school (Barragan Guitar) and at the International School of Hellerup (Instrumental programme after school), His students represent several nationalities (lessons are for kids and adults).
The guitar lessons in Copenhagen are held at Carlos' teaching studio (Ørnevej, Copenhagen NV). The studio offers great facilities and is easily reached by students and families from other areas of Copenhagen such as: Frederiksberg, Hellerup, Klampenborg, Vesterbro, Valby, Østerbro etc.
For further information about guitar lessons in Copenhagen at the studio, CLICK HERE.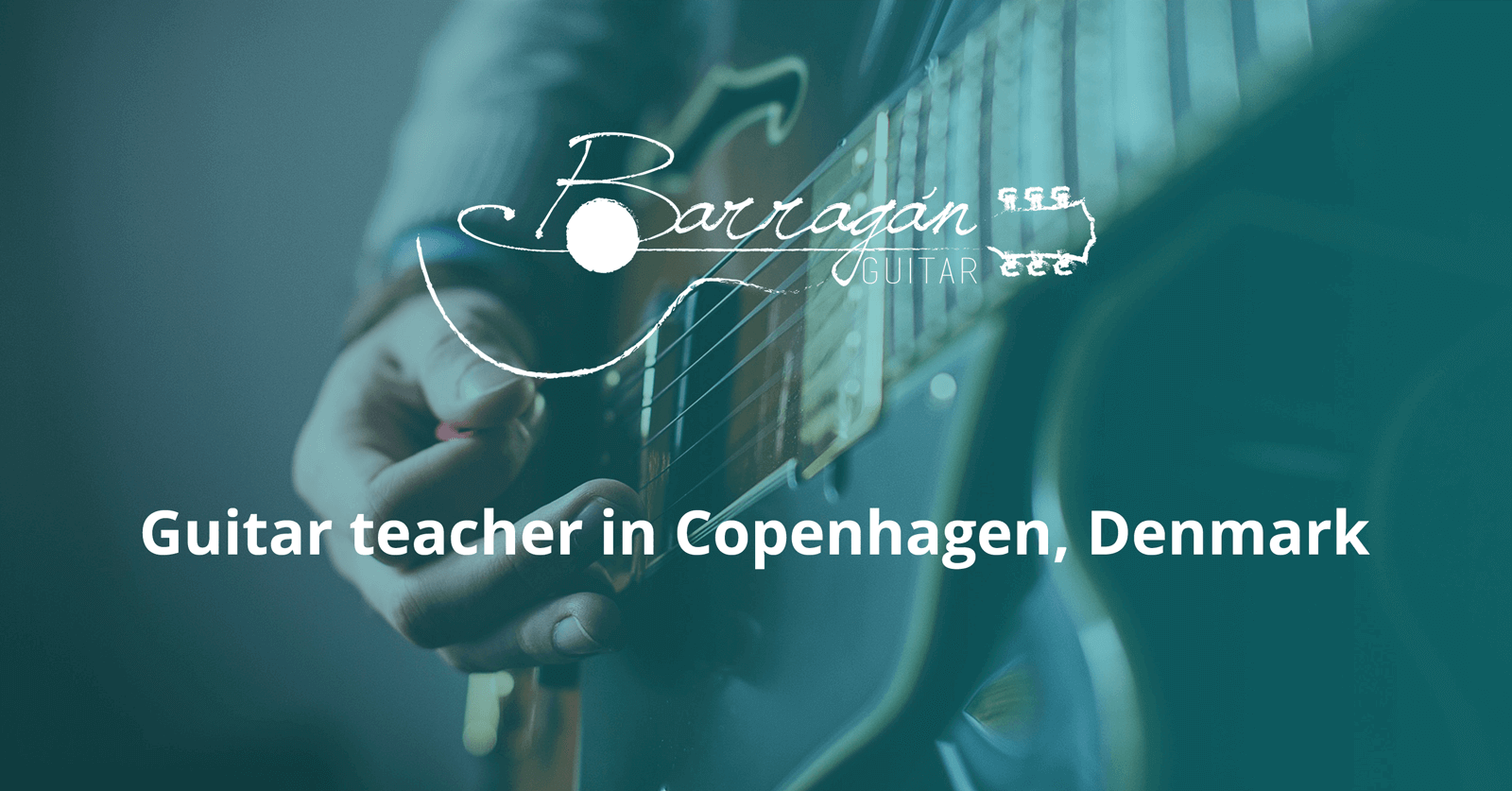 Online Guitar Lessons
Carlos has students all over around the world. He works with a very effective gear and a software that allow the students to see him in 3 different cameras simultaneously with an HD audio and image quality.
For further information about online lessons, CLICK HERE.
Concerts played by Carlos
Besides classical guitar, Carlos has been studying and playing electric guitar and electro acoustic guitar for many years, playing several concerts with his rock bands Psychic Equalizer and Desarme, which tours not only in Colombia but also in different parts of Europe. Carlos has also participated in different music projects both recording in studios and playing live concerts such as: Música Improvisus among others.
Besides concerts Carlos offers also services playing background music for events and hotels in Copenhagen and other cities nearby.
Learn more about his concerts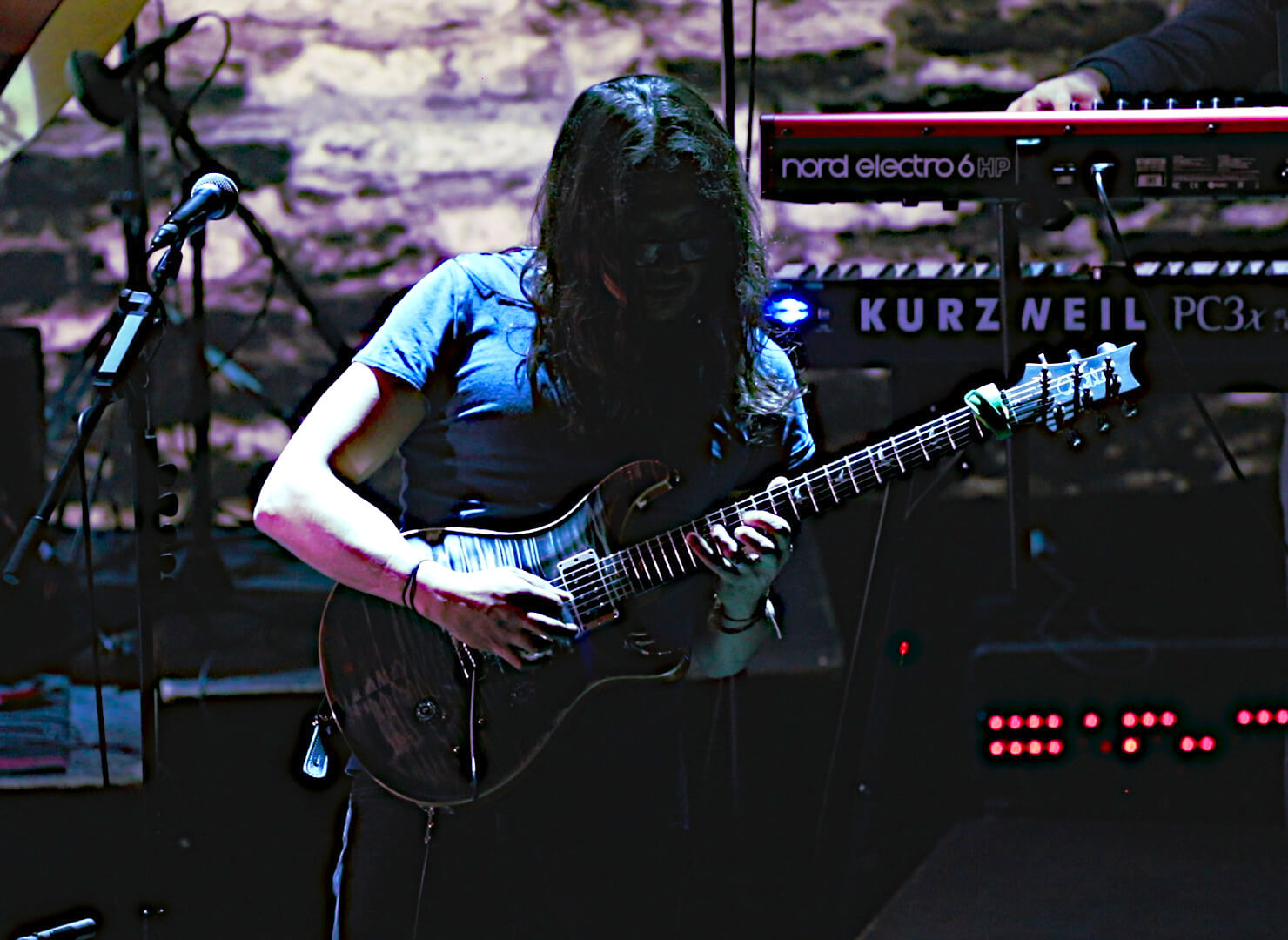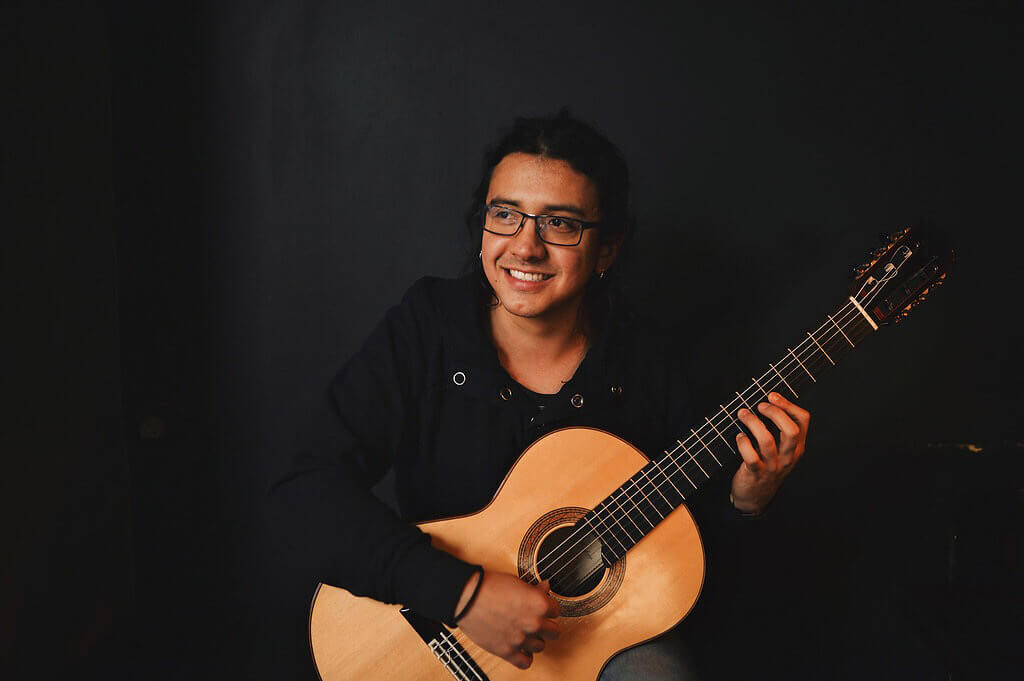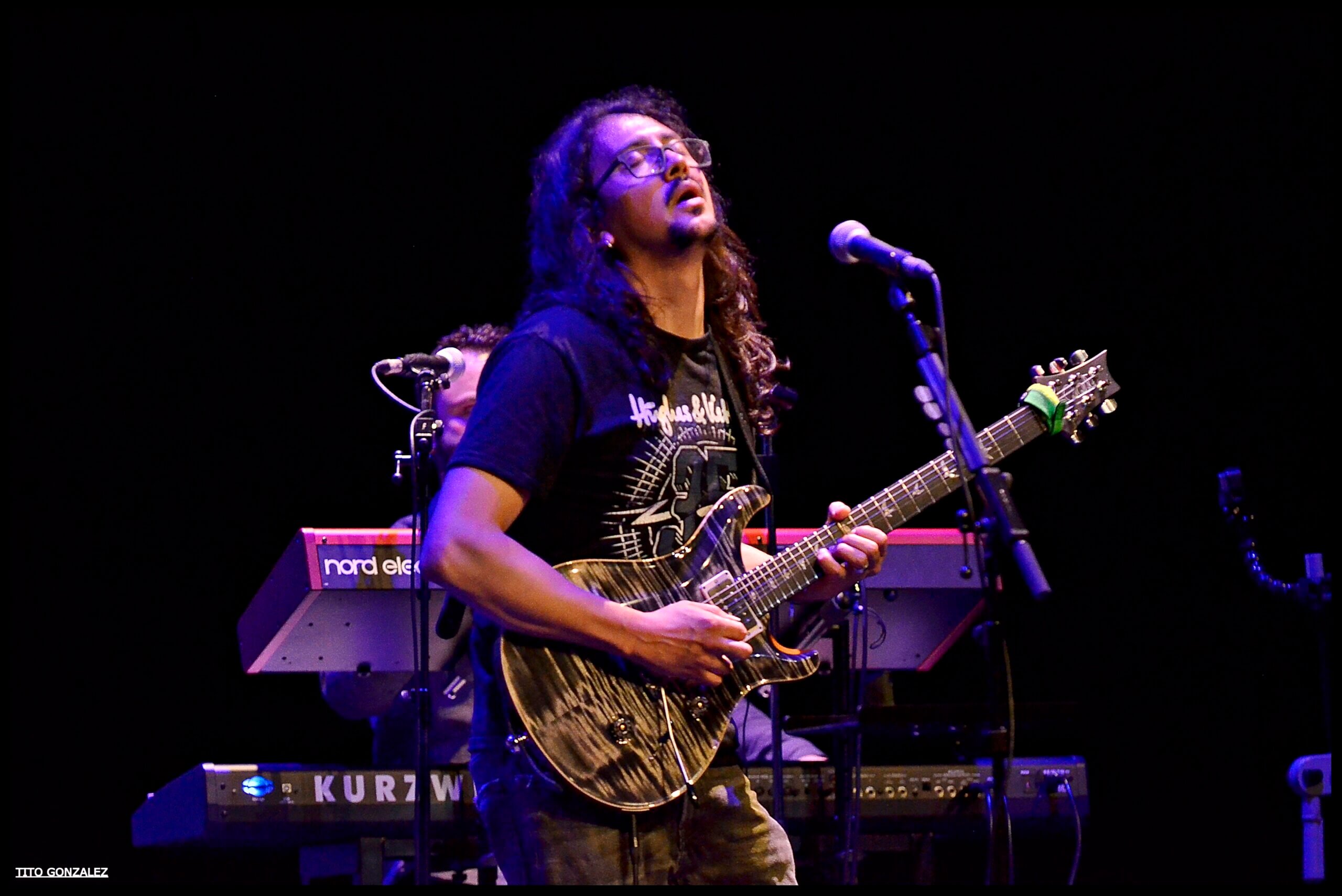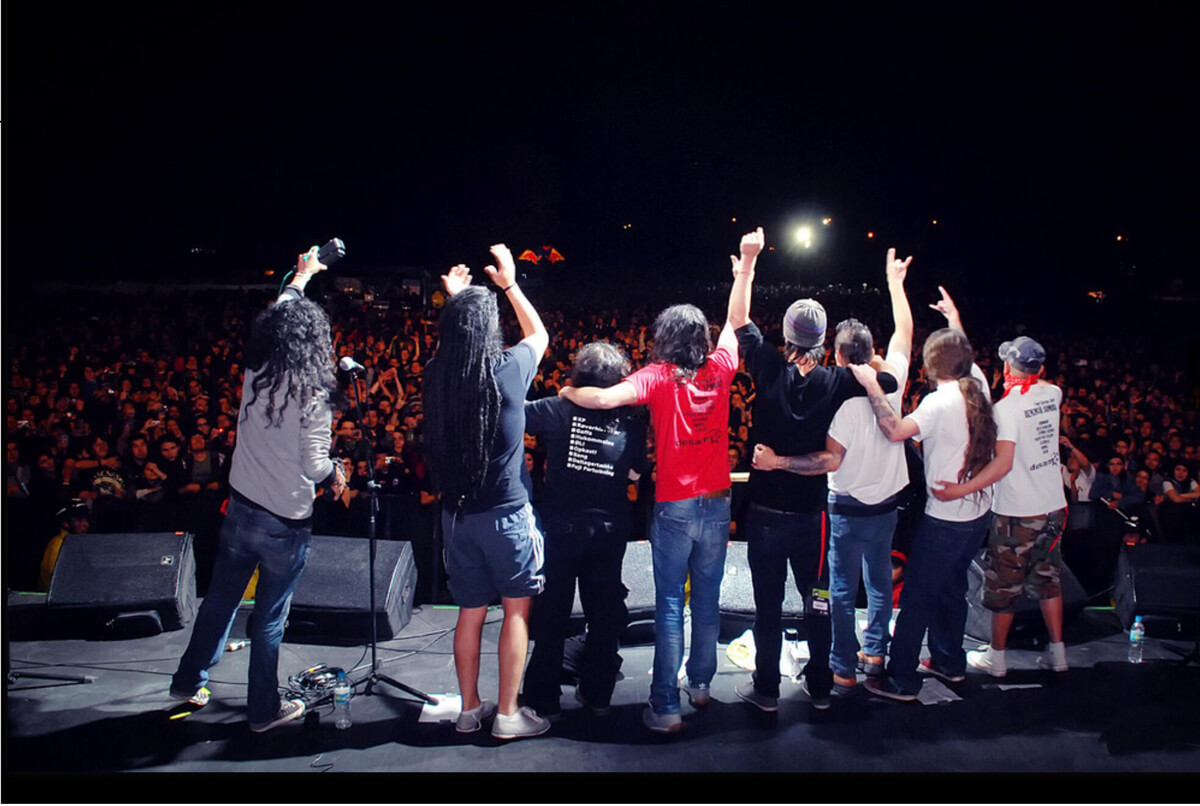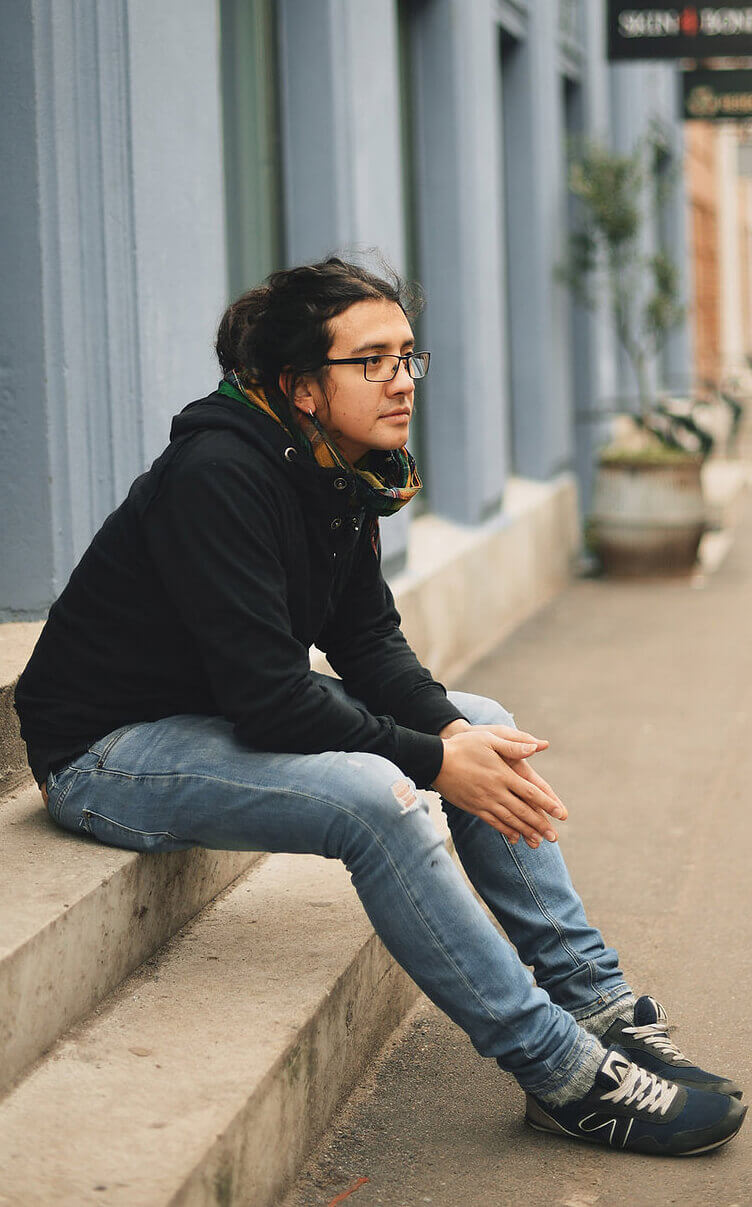 About Carlos Barragán
Carlos Barragán was born in 1985, in Bogotá, Colombia. He finished his bachelor studies in Bogotá (La pontificia Universidad Javeriana) under the guidance of Sonia Diaz in 2012. Since 2013 Carlos has been living and studying in Copenhagen, Denmark. He received his master´s diploma in classical guitar and pedagogy from the Royal Danish Academy of Music in January 2016 under the guidance of professors Jesper Sivebaek and Kristian Buhl-Mortensen. Besides classical guitar, Carlos has been studying and doing specialization on electric guitar with great guitar players and teachers such as Kiko Loureiro and Yiannis Papadopoulos.
Carlos has been teaching classical and electric guitar for more than 15 years. He used to work as a guitar teacher at la Pontificia Universidad Javeriana and two other music schools in Bogotá, Colombia.
Carlos has played several concerts in Colombia and different countries in Europe (France, Spain, Italy, Finland, Denmark, Germany)
Scroll to see more pictures >>>